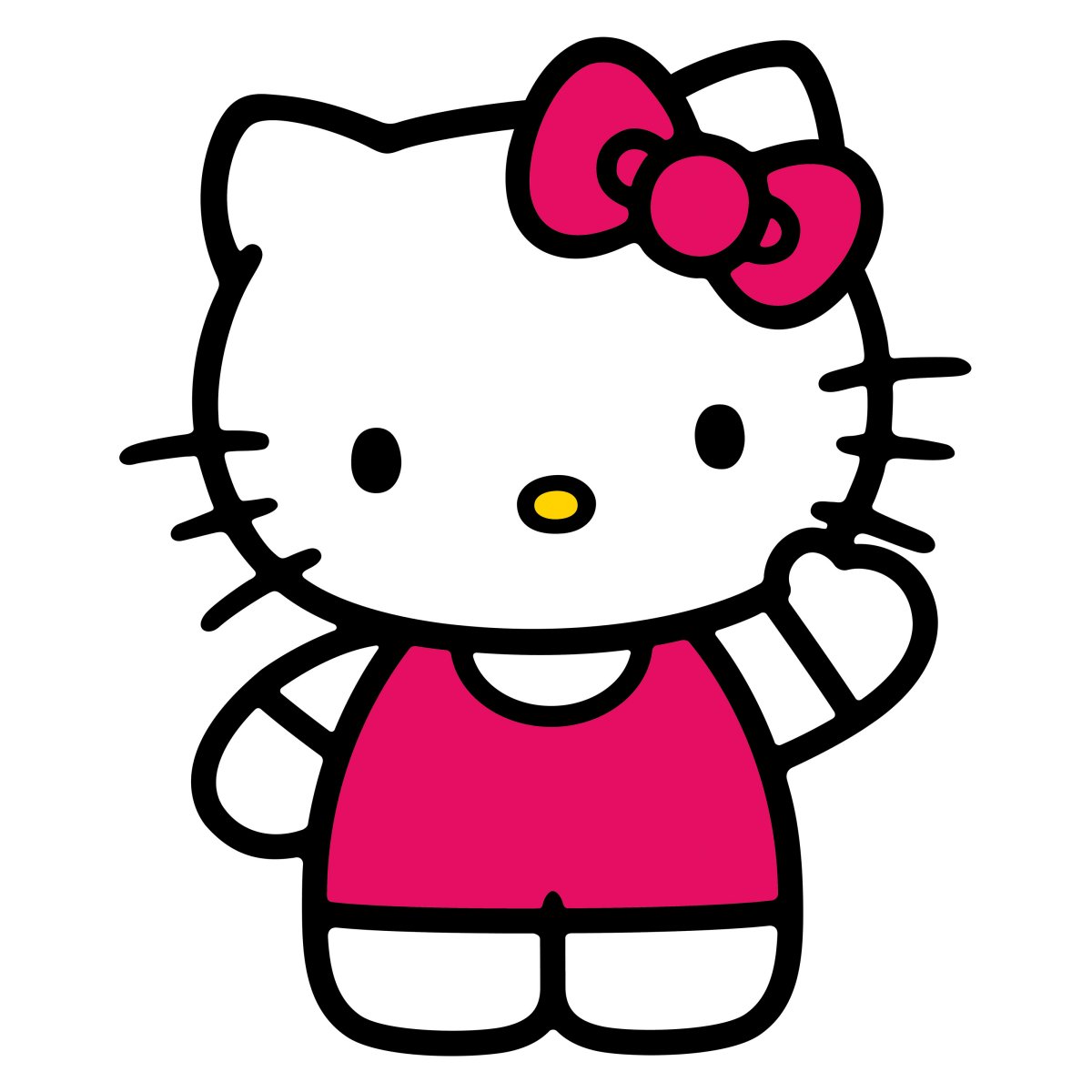 I Don't Care What You Say, Sanrio, Hello Kitty is a Cat!
August 28, 2014
A rant from a person on the Internet.
Okay, look, man, full disclosure, I don't know anything about Hello Kitty, but as far as I can tell, that thing is a cat. And then you're telling me, some company I've never heard of, Sanrio or something, suddenly declares it's not a cat?
Well F THAT. F THAT IN THE A.
Just look at that thing.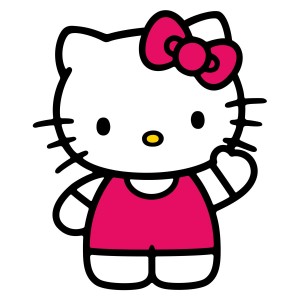 It's got G-dang whiskers, and it's got G-dang f-ing cat ears! How can you tell me that that white thing has not the qualities I have typically ascribed to a feline?
Oh, what, it's a "little girl"? Let me tell you, if that was a little girl, it would have f-ing little girl ears and little-girl nose and not have f-ing random facial hair sticking out of her cheeks.
You don't know sh*, Sanrio! Sh*! YOU DON'T KNOW IT!
You may be the "creator" of whatever this thing is, but you don't control reality, Sanrio, so you don't control my perception of cartoon characters and the species they appear to represent based on my acculturation and religious upbringing.
HELLO KITTY IS A CAT! JEEBUS, LOOK AT THAT THING!
This aggression will not stand. YOU MAKE THIS A CAT! YOU MAKE THIS RIGHT!
G-DANG IT, SANRIO, HELLO KITTY IS AN F-ING CAT!!
I'm a product designer, author, humorist, and web developer. You can find me on Twitter.
You May Also Like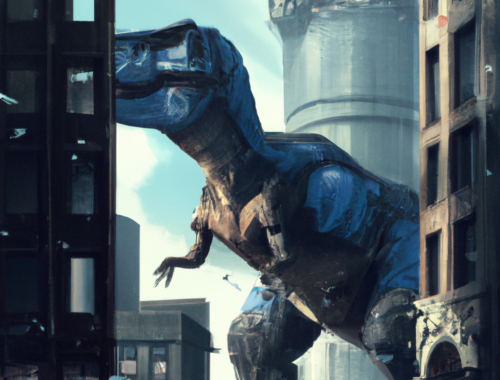 March 5, 2023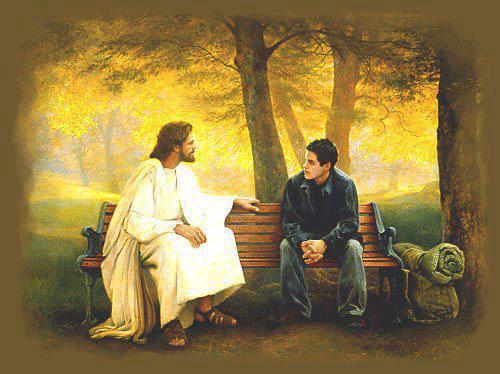 April 12, 2013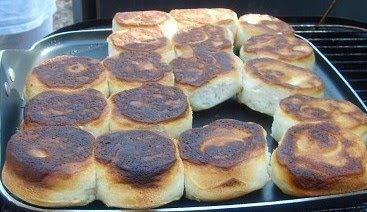 February 20, 2013